Shawn Mendes is celebrating his birthday – the popular singer is now 21-years-old – and that's a great excuse to take a look at some of his best photos.
After all, this Canadian boy is more than just a wonderful singer and an all-around nice guy – he also looks perfect when he's shirtless.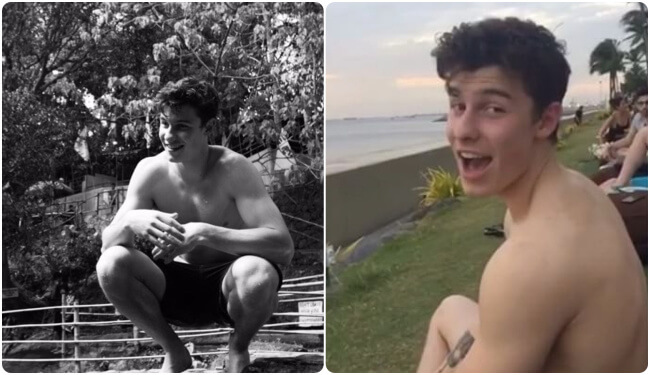 So join us for this very visual trip down memory lane…
1. Shawn by the Ocean
2. We all know THAT one by now
3. Looking good on his latest tour
4. Having fun on stage
5. Can't skip this one…
6. Isn't that adorable?
7. A brave jump
8. Beach threesome
9. Splash your face
10. Lovely view
11. Couch surfing
12. Mercy!
13. It's the gift that keeps on giving
14. Those arms though…
Go to Source
Author: GayBuzzer Staff